Today the biggest event of the year, the MediaNight,  is taking place again at the Stuttgart Media University.
Please come and have a look at the great projects the students were working on during the last semester.
Here are some snapshots of the projects I have supervised:
Hamster is an app that helps you to organize you shopping and allows you to search for recipes based on what is left in you fridge.
"Rendezvous with an autonomous car" is a project that shows what the future of car sharing may look like – today.
The HdM guide app will be available in version 3.0 soon. Check it out at the MediaNight!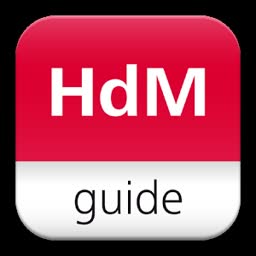 "Im Rahmen" is a interactive location based game app for museums that makes use of iBeacons for location tracking.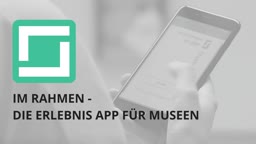 Watch the video here:
.
Paula is a chatbot that helps new students to find information using Facebook messenger.