In the context of my seminar on Mobile Applications in the masters course Computer Science and Media at the Stuttgart Media University, all kinds of mobile applications are developed by the students. They present their work at the end of the semester at the "HdM Mobile Apps Conference". Today (July 29th 2015) the following eight app projects were presented:
Adi Train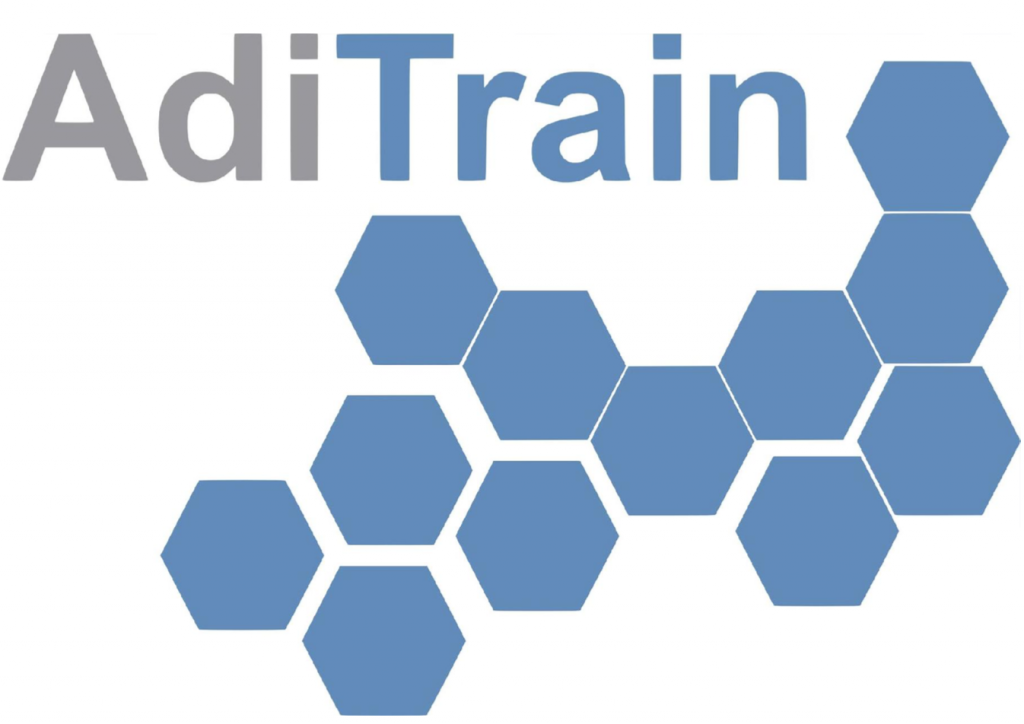 An app developed in cooperation with Norbert Salih from Ludwig-Maximilians-Universität München (LMU) to motivate obese children towards a healthier lifestyle. It uses gamification and persuasive design techniques in order to get the children to move more often and learn about healthy nutrition. You can find a click-dummy of the app here: Adi Train Prototype
Developed by: Lisa Günther, Stefan Surkamp, Kisanet Habte, Jan Tempel, Kristin Dorn
HRV App
Heart-Rate-Variants-Analysis is a method to measure your personal fitness level using a pulsometer. The app tracks and visualises the results in a new and innovative way making it easy to use and motivating. The students cooperated with an HdM startup called spikee, that specialized in HRV data analysis.
Developed by: Claudius Messerschmidt, Dirk Fritz, Johannes Theodoridis, Johannes Frey, Theresa Deschner
Coupon App
In cooperation with the city of Stuttgart, an app for freshmen was developed that helps the students to get to know the city better and at the same time profit from vouchers and information on interesting places to be. The CSM students focused on the backend an an app for the different establishments in the city that want to offer benefits for freshmen. Another 10 bachelor course students developed an Android and iOS client app that communicates with the backend developed by this group.
Developed by: Lottermann Moritz, Jonietz Dennis, Lindauer Sven, Erazo Alejandro
Wilhema App
Within this project an app for children that visit the famous Wilhema zoo in Stuttgart was developed. The app is a location based game that offers numerous mini games for children between 5 and 10 years that want to learn more about all the animals in the Wilhema. It offers multiple tours through the location based on the weather condition and personal interest.
Developed by: Patrizia Russ, Gabriela Seiffer, Husnain Grisani
Camera Control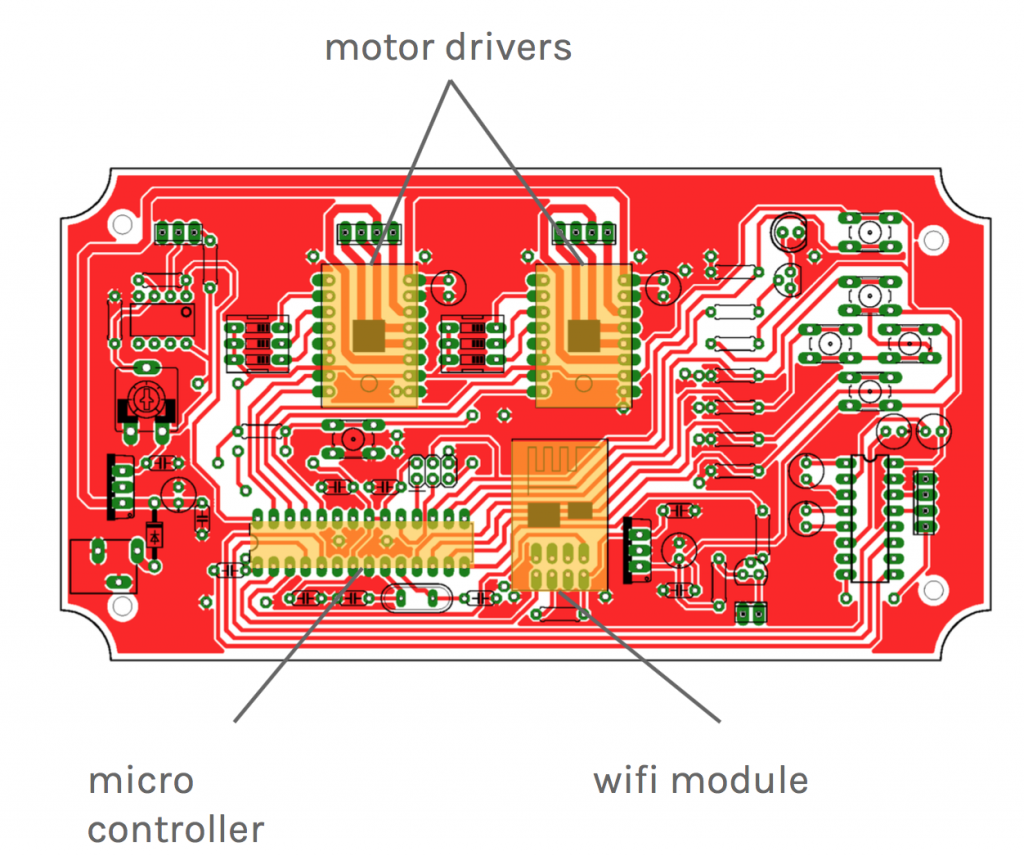 The iPad app that was developed here is part of a larger project where a camera slider hardware was developed that allows to take time lapse videos. To learn more about this app, take a look at the video: Camera Control
Developed by: Schneider Tobias, Grießhaber Daniel
HdM Guide App for Windows and Windows Phone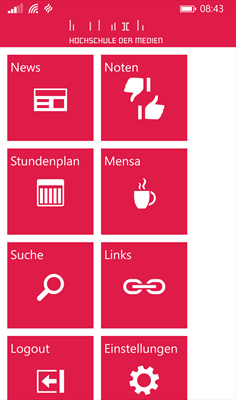 The famous HdM Guide app (HdM Guide App Website) was only available for Android and iOS. Thanks to these two brave students it is now also available for Windows and Windows phone. If you want to try it, you can download it in the store here: HdM Guide App for Windows
Developed by: Timo Partl, Marius Oehler
Erna – the smart wardrobe
The home becomes smarter and so does your closet. Using RFID technology attached to your clothes, this intelligent closet recognizes when you remove or add clothes to it. The app allows you to define outfits and find the pieces in your large closet easily. Very handy technology! Take a look at the videos here:
Developed by: Simon Gebauer, Carolin Oehsen, Roland Schell
Paddy – Park Buddy App
In the course of the Telematics App Challenge with Daimler, this little Apple Watch helper app was created. It shows your status of the car and and many more things. The students were working with realworld car data that was provided by the ReADi connect service at the HdM.
Developed by: Böttinger Antonia, Burger Philipp, Patrik Jakober, Judith Armbruster, Matthias Hausner
BadgeMe App
This is another AppleWatch app that is more a joyful game than a tool. It recognizes your driving style and awards (or penalizes) you with different batches and points that can be redeemed in the Daimler fan shop, if you wish. A modern way of customer binding and fun to use for every car fanatic!
Take a look at their video: BadgMe Video
Developed by: Manuel Schwandt, Yannik Wlk, Adrian Föhl, Manuel Kalla, Nico Gerdung, Schmidt Matthias